When it comes to planning your wedding, you don't have to break the bank in order to have a beautiful day. It may seem that spending a lot of money is the best way to have a perfect wedding, however, this can put a strain on your bank balance, and may even cause you to go into debt due to these extravagant purchases.
So if you have been frantically Googling "how much does the average wedding cost?", and how you can cut down on those expenses to stick to your agreed-upon budget, then here are 10 top tips for having a frugal but gorgeous wedding that you can use when it is your time to walk down the aisle.
Choose a venue that is affordable
There are many beautiful venues that don't cost a lot of money and will fit in with your overall wedding budget. Consider parks, churches, village halls, a registry office, or community centers. You can speak to the venue owners and ask them when the cheapest time would be to use it. If you are thinking about having fewer guests and not a big party, they may be able to help you reduce the cost.
Your venue hire is important to you, you want a place that fits in with your wedding budget and suits your taste and style. The cost of the venue will vary depending on what you want and where you are holding your wedding. You do not want to be paying tens of thousands for your wedding venue that you are only using for a short amount of time.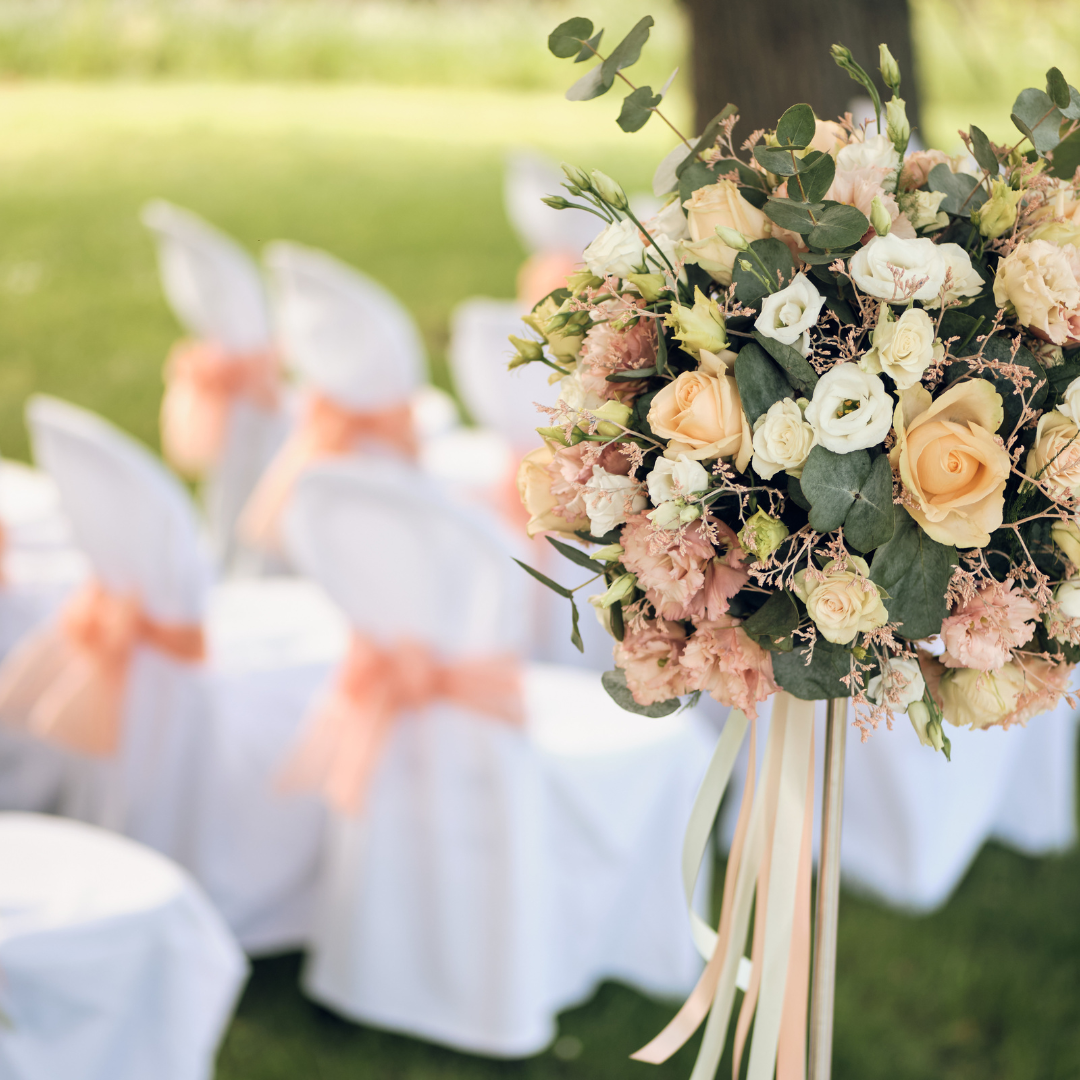 Insurance
In the planning stage of finding a venue, you will need to think about wedding insurance. This will cover any injuries or accidents that have the potential to happen during the wedding. You can get specific types of insurance too, so if you have to cancel or postpone, as Investopedia has stated, then you will be able to get your money back without being out of pocket if you have to put off the day due to illness, vendor issues, or even weather.
Have you chosen a season?
If you are planning on a winter wedding, then you are going to need to think about how much extra that will cost you. The heating in the venue will need to be on, and you will need to make sure your food is kept at the right temperature.
The same goes with a summer wedding, it may be incredibly hot, so the use of air conditioning and fridge/freezer space will be required. Factoring that into your wedding costs is essential, you do not want your wedding ceremony to be ruined by weather conditions.
DIY your decorations
There are many online tutorials that can show you how to make your own centerpieces, bouquets, and boutonnieres for your wedding. You can get your family members to help you make them as early as possible at no extra cost to you. This will help you cut down on your wedding costs so you can spend money on important things such as your wedding dress, wedding flowers, or wedding cake.
Try your decoration making on cheap materials first so you are not messing up your actual decorations, this will help cut down on mistakes and give you the practice you need before making them yourselves. If you go straight to making your decorations, you could find that it costs more money for you to replace the materials and start again.
Checking out local craft shops
There are many craft shops out there that have an entire range of materials that can be used for all different types of creative wedding items. See if you can buy them in bulk at a discount price or if the shop offers wholesale items. Stick to your colour scheme, or see if you can buy items that are able to be painted.
Crafting online
You may also want to look online to see what you can get through retailers, as it may save you time doing it through a website. For example, if you are thinking of including Wedding Guest Books on your special day, you could get them from brands similar to Loom Weddings. However, since you might be thinking about spending a few hundred pounds on these items, you will need to make sure that your current wedding budget can handle that. So, look at the reviews online and see if it is worth buying from these companies.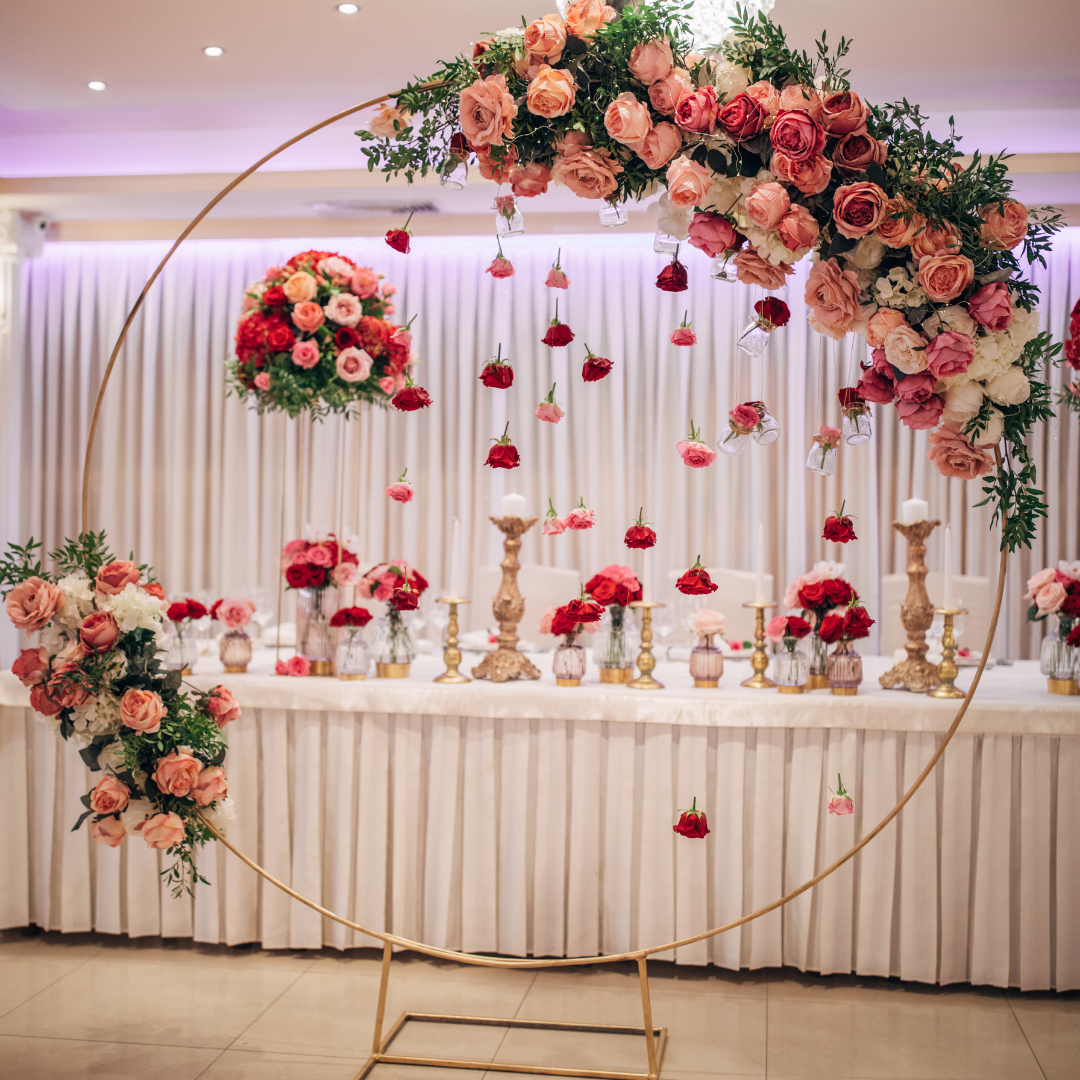 Ask family and friends to help out
Your family and friends will be able to help you out beforehand with the decorations and wedding invitations as well as the wedding favours, but they may also be able to help on the wedding day too.
If you do not want to hire waiters or bar staff and instead are opting for buffet/self-serve options, then you can have them help with putting out the food and drinks on the tables and help with presentation.
The cost of wedding catering
Catering costs can be pretty high depending on what food you want and how you want it served, so it may be a good idea to really think about if your food is going to be the center of attention, if not, then having a buffet might be better to help cut costs.
According to a survey on hitched.co.uk, they have said that the average cost of wedding food is 3,887 for a UK wedding, this, of course, will be different in other countries, but we can see how much people will spend to get the food they want. Cutting down on this cost will help the wedding budget stay at a good level.
Family clean-up
At the end of the wedding, you can collect a small group of volunteers from your wedding party to help with clearing away anything left over and getting the place back to being tidy and clean again, this will help out the venue and you will not need to pay for cleaners, so you can cut down on that particular wedding cost.
Hiring a wedding planner
Some couples will think about hiring a wedding planner to help with putting everything together and making sure it goes off without a hitch, however, they can cost a lot of money. You will find different cost breakdowns for a wedding planner online, but you will not know the exact amount unless you speak to one of them.
Some say that it should be 5-10% of your budget, with others raising that bar to 10-15%, whichever it is, it may still be a substantial dent in your wedding fund. Family and friends will cost less and your total wedding cost won't be sky high by the end.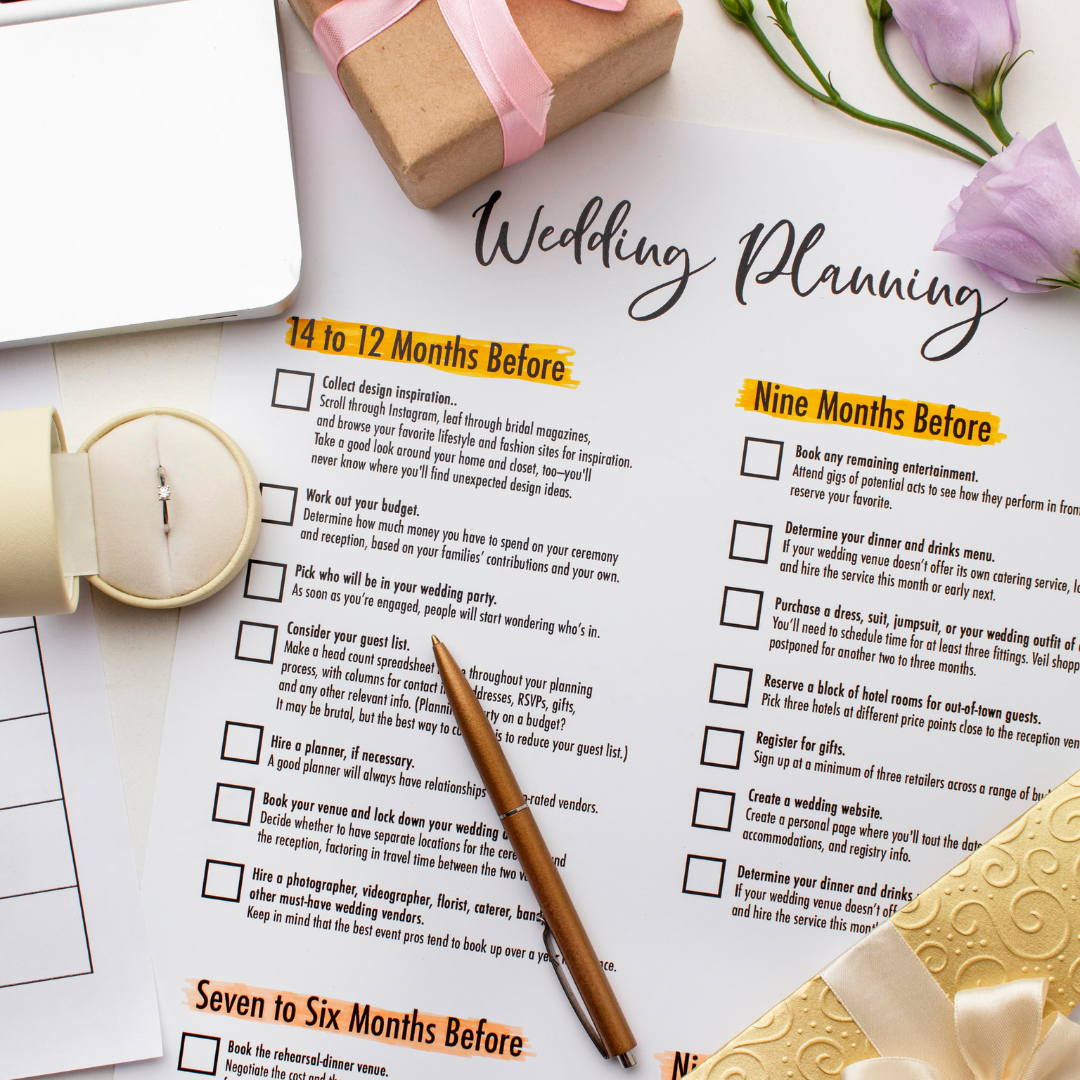 Use vintage or secondhand items for your decor
You can find great deals on websites like Craigslist or at thrift stores. There are many items in thrift stores and online selling platforms that will be ideal for a scaled-back wedding. For instance, if you are looking for centerpieces for the tables, you may be able to find some great vases that suit your aesthetic.
Wedding flowers
You could find some fake wedding flowers there too, or just some fake flowers in general that you can doll up with craft ribbon and string for your bridal bouquet. Fresh wedding flowers cost a lot of money and will only be used for that day, so going for fake and second-hand may be your best bet.
Serve a simple menu of affordable foods
You want to serve food that is easy for people to eat and has a whole range, without the price tag. Opting for sandwiches, pasta, potatoes, salads, and so on, will help your stop your wedding costs from jumping up. You can make these yourself at home and send out wedding invites to people that have different foods on that match their dietary requirements.
Wedding cake
Have you ever asked yourself "how much does a wedding cake cost?" If you have and then Googled it, you may be in for a shock. Depending on how many wedding guests you have on your guest list, you could be looking for over 300, with some couples even going for cakes that cost thousands. The 300 may not seem like much at a glance, but, with all the other wedding costs being calculated alongside it with a limited budget, this can add up and make a dent.
If you are offering dessert as well, how many people do you think will be eating the wedding cake? They may not want to have another sweet treat, so it could be a good idea to go for a single-tier cake that can be split up into small pieces, or think about wedding cupcakes for a different take on the tradition.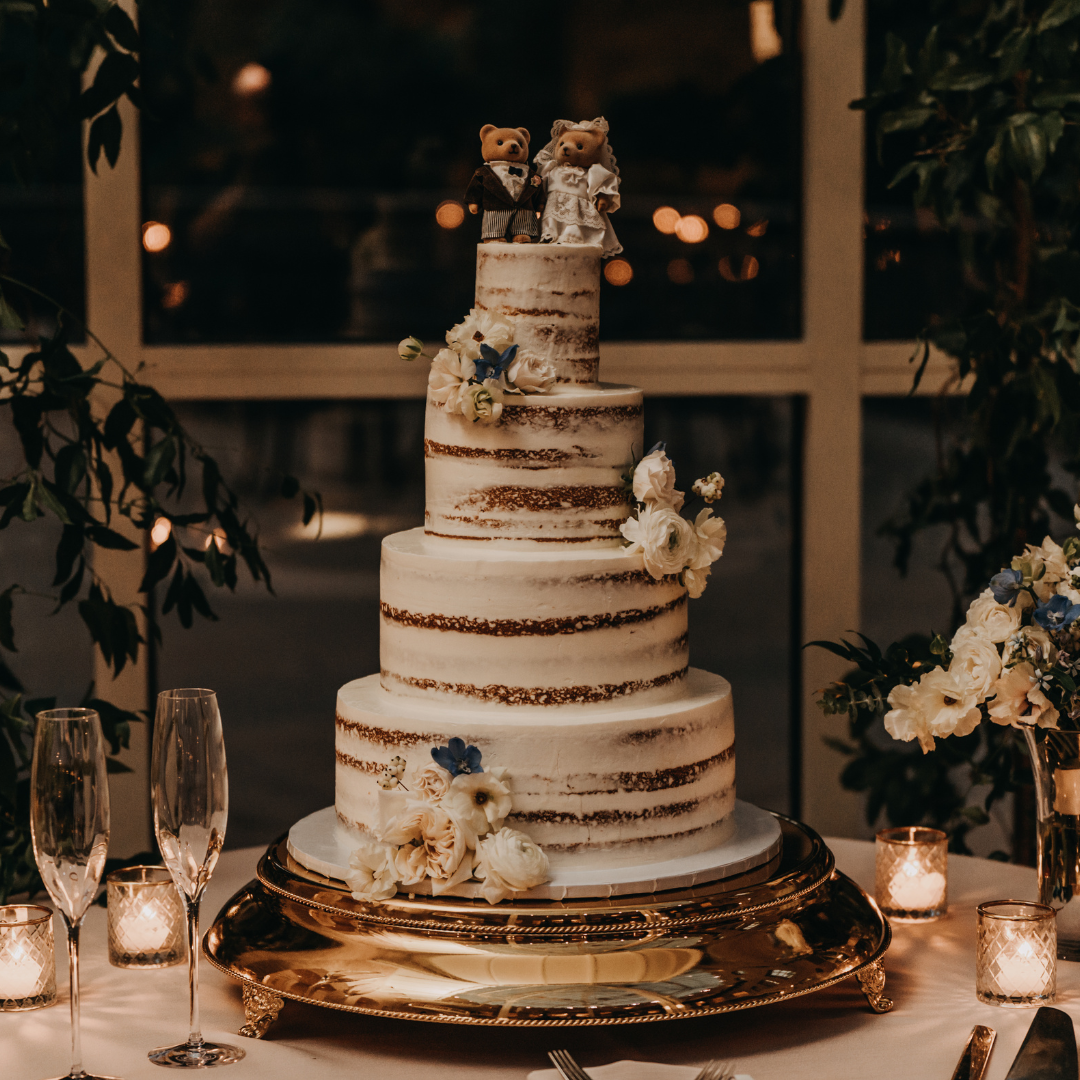 Alcoholic drinks or soft drinks?
Having a bar at your wedding is often linked with prestige and grandiosity. If you have sufficient funds, you can certainly go with the former option, wherein a look at wedding bar hire in Kent could be beneficial. However, if you are inspired my minimalism and also want to keep everything budget-friendly, it may be a good idea to only sell/serve soft drinks. Remember that it all depends on your personal preference.
Hello! magazine breaks down how much it may cost for alcoholic drinks at a wedding, from hiring a drinks package or paying for your own. With self-serve Prosecco being between 6-12 a bottle or 22 for house Prosecco if going with a drinks package. This is something the former group of people may surely be interested to look into.
Moving forward, while it is easy to shortlist a few drinks when it comes to alcoholic beverages, non-alcoholic ones are surely tough to decide. That being the case, we have some suggestions for non-alcoholic drinks to serve at a wedding. Here goes the list:
Lemonade (Strawberry, Peach, Tropical, Raspberry)
Cola (Diet, Normal, Vanilla)
Juice (Blackberry, Apple, Grapefruit, Cranberry)
Mocktails (Shirley Temple, Virgin Mojito/Margarita/Sangria)
It is your big day, you decide what you want to do.
Have a ceremony and reception that last just a few hours
A venue may ask you to pay by the hour, or for a certain time. If you can whittle that down, you may be able to save more and use the extra money on something you really want like a wedding car, a wedding photographer, or a custom wedding dress from Versailles Atelier (you can see their designs at https://www.va-bridal.com/areas-served/layton/) or a similar boutique.
If you still want to keep the party going, you could think about taking it back to your home and holding a small reception in your back garden for close family and friends.
Hold your wedding on a weekday instead of a weekend
Weekday weddings are often cheaper to book than weekend ones. It is suggested that weekday weddings between Monday and Thursday are cheaper as there is less demand for these days. However, this can prove to be a bit tough with people needing to take time off work to go to it. So if you are planning on having a weekday one, it is important to tell your intended guests in advance.
Get a second-hand wedding dress
The wedding dress is a big part of the wedding, some would even say it is THE main thing for a wedding. The average wedding dress cost, according to Bridesbook's January 2022 survey for 2021, was 1250. As you can see, that is a very large chunk of money.
You do not want to spend thousands on a wedding dress, nor do you want to add on extra costs to have it altered. You could start saving now, but it may not make much difference.
Whilst the wedding dress is a beautiful piece of clothing to behold, it only technically gets used once, so to save money, it would be a rational choice to see how this cost can be reduced. You could ask for it to be a wedding gift from both sides of the family, ask to borrow money for it, or ask a family member if they have a dress you can repurpose.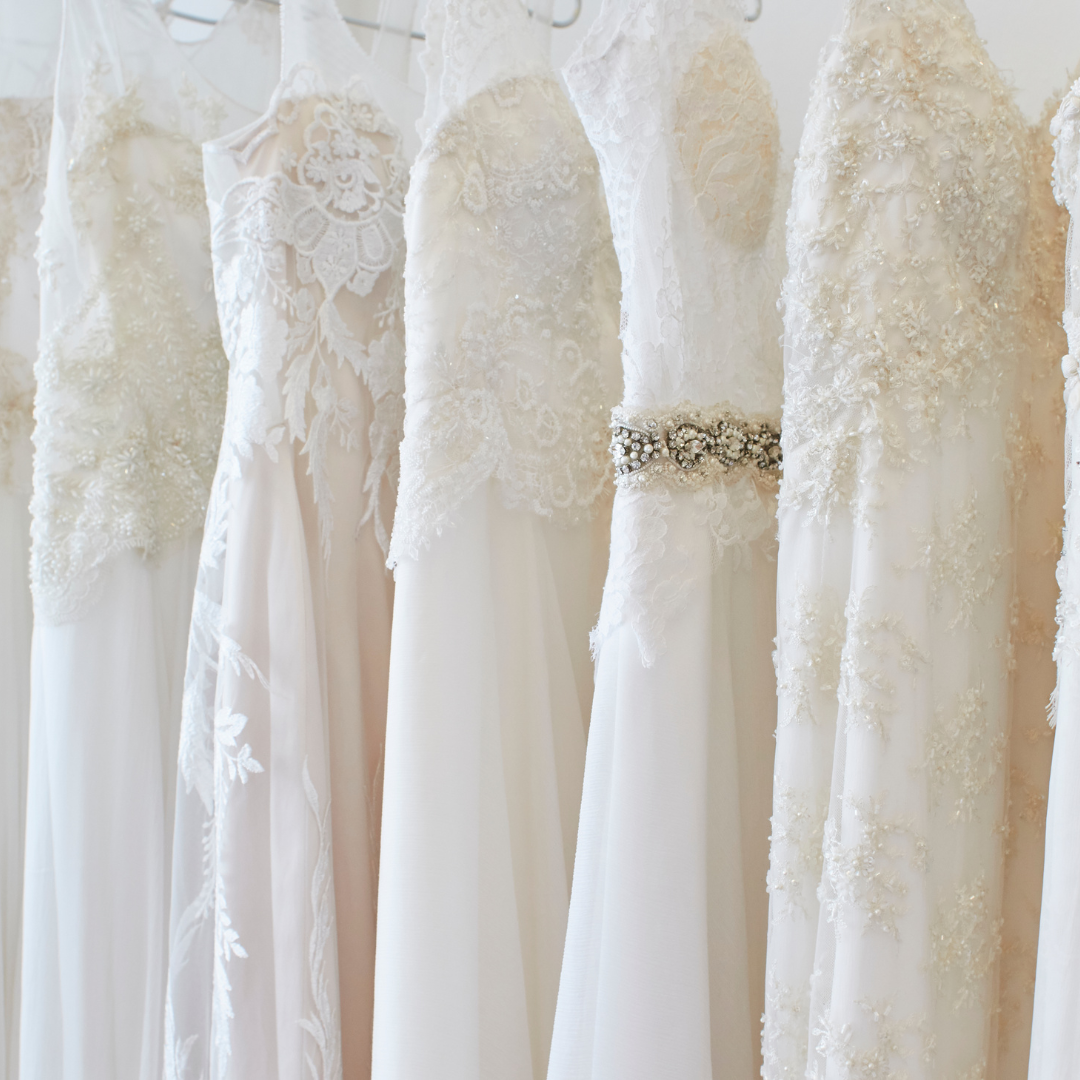 Bridesmaid dresses
Your bridesmaid dresses are an important part too, so instead of going to a bridal store to get those as well, you may want to look at high street stores that have cheaper substitutes. The average wedding costs you see for these dresses can be heart-stopping, but there are ways around it with some detailed planning and sourcing alternative resources.
Get creative with your photography and videography needs
There are many talented wedding photographers and videographers who charge much less than the big studios do for your wedding ceremony. You will need to check out the UK average wedding cost of a photographer, or wherever you are based, to see how you can factor that into your budget and the total cost.
Looking back on the memories of your wedding is a beautiful thing. But, then if it is not documented or shot properly, it would be disappointing to see. That being said, while trying to hire wedding videographers, you should make sure you hire the best ones–as they would be the ones that are going to shoot your special day.
Professionals in this field can be hired to shoot a beautiful video for your wedding, by searching on the internet. Based on what their reviews and your budget you have in mind, you can make a well-informed decision. If you are based in Florida, for example, and are in need of an Orlando wedding videographer, you could hire one from a local company.
Also, booking photographers or videographers in advance would prove to be to your advantage because last minute reservations always tend to be expensive. So, while planning your nuptials, it is better to book such services including the venue or the florist months before your ceremony.
Amateur photographers?
You could think about having your wedding guests be the ones to take your pictures with disposable cameras, so you can have a natural and unique timeline of your wedding through the eyes of those that attended. It can be a fun way to see an alternative side to the polished pictures a photographer normally does.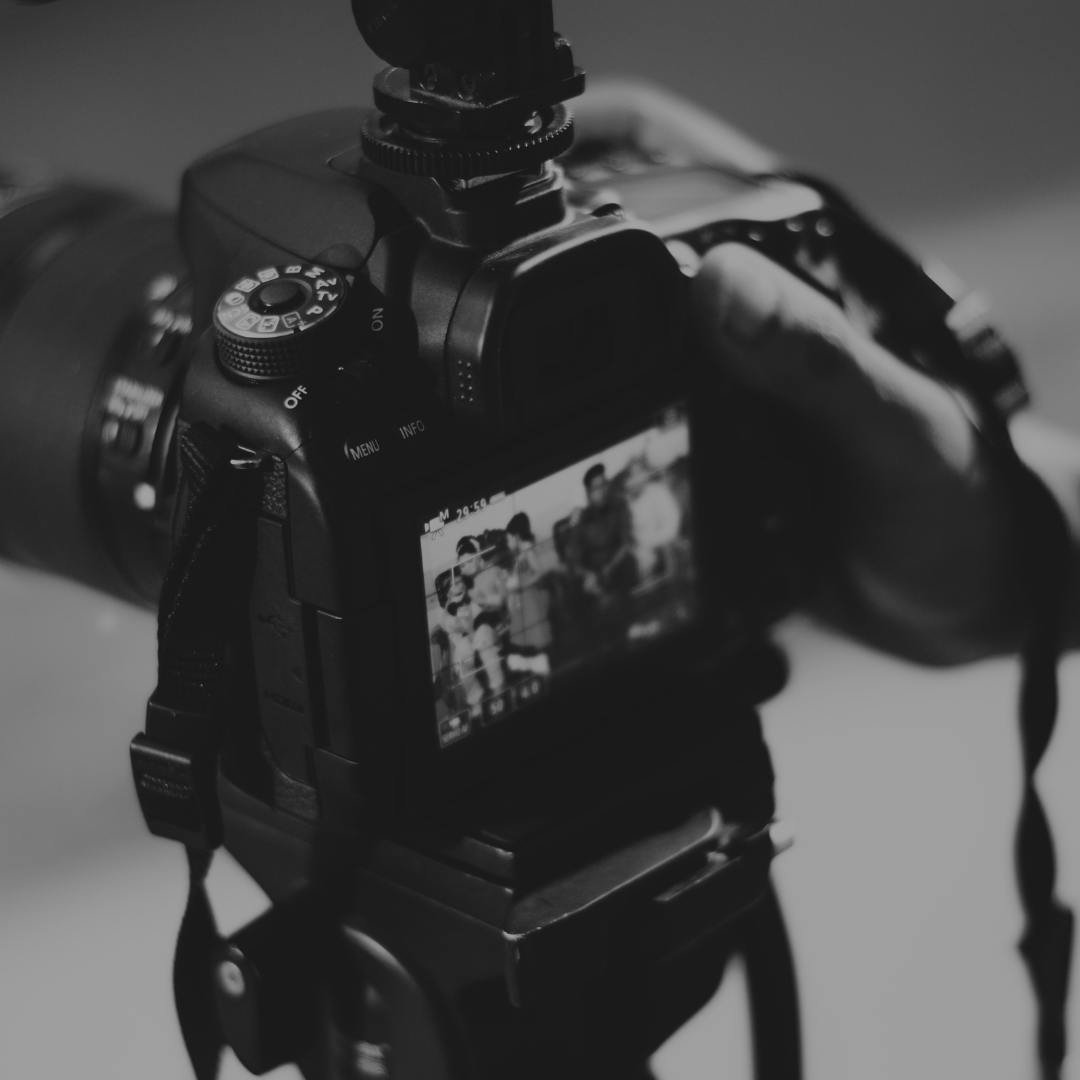 Conclusion
Hopefully, these tips can help you answer that golden question "how much does a wedding cost?" and give you some more background on an average wedding cost breakdown, as well as help you with having a stunning and affordable wedding. With a little bit of creativity, you can save money without sacrificing style.