Well firstly, congratulations! If you haven't already, you'll want to spread the news to friends and family, and maybe post the standard "I said yes" ring picture on Facebook for everyone to see and show off your new rock (but I'd maybe recommend getting your nails done first).
Now that the news has been broken, you will likely be cross-questioned about your wedding plans, which you might not be ready to sort out just yet. You will want to enjoy your engagement period properly before all those stresses come into play, but it can be worth starting to think about any ideas you might have to save you some time and stress later on.
It is common knowledge that wedding planning can be stressful because you want to make sure you find the perfect dress, cater well for your guests, and organise a celebration to remember! Now, that's where I come in. I am here to hopefully make these tricky decisions easier for you, by sharing my experience as a wedding planner, including preparing venue arrangements, planning your hen and stag dos, to getting you ready to walk down the aisle.
Getting the Essentials Right
Planning the right guestlist, getting a delicious wedding cake, and ensuring you have the rings at the ceremony are some of the basics that are essential to get right, to make sure your day runs smoothly.
Picking a date and drafting your guest list early on are a good start to the process because you can work out roughly how many people you would like to attend, and gives them amble time to save the date!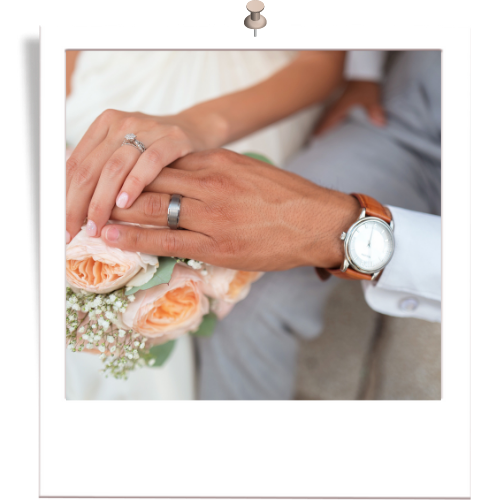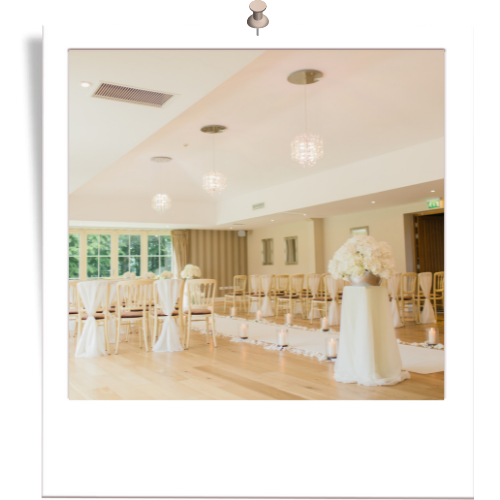 Picking The Perfect Venue
Talking of essentials, the venue is a critical component to any wedding, and can change depending on the atmosphere you're going for on your special day. More traditionally, couples would get married in church because of their religious beliefs. However, in more recent years, many are choosing outdoor weddings at beaches, in their local town hall or in grand hotel wedding receptions. This can be dependant on budget and size of the wedding, so whatever style you are after, follow my advice and you won't go wrong!
Managing Your Budget
It is likely that you will be spending a fair bit of money on your wedding day, so budgeting is key to making sure you don't go overboard! 
You can start by making a list of everything you want to include at your wedding, like flowers, number of guests, and any additional decorations. This helps you work out how to divide your money up effectively, or take certain things out that you no longer need.