As a previous Events Management graduate, I have tackled a myriad of different events, but my speciality lay in wedding planning. Two years after finishing my job at a wedding venue hire company, I then decided to start my own wedding planning business.
However, on my page, I am going to divulge all the information I have learned related to both general events planning, but also more specifically, teach you how to plan your own wedding successfully. If you are at the stage where you've just got engaged, why not check out my You're Engaged! What's Next? page in the Wedding Tips section to find all the information you need to get started. You can also get to know me better through my Who is Martine page, and if you have any questions, you can always chat to me.
Wedding Tips
For some people, their wedding day is the one day they have been dreaming about their whole life. Therefore, it is important to get everything spot on, to make sure the day runs as smoothly as possible for everyone.
As this is my speciality, I have a whole host of information to help you organise details such as venue options, finding the perfect wedding dress, and helping you think outside the box about what you want from your wedding.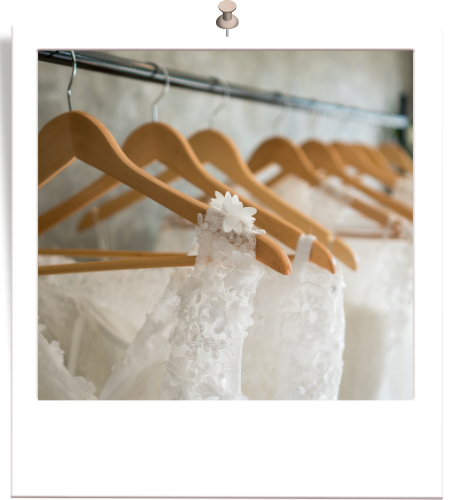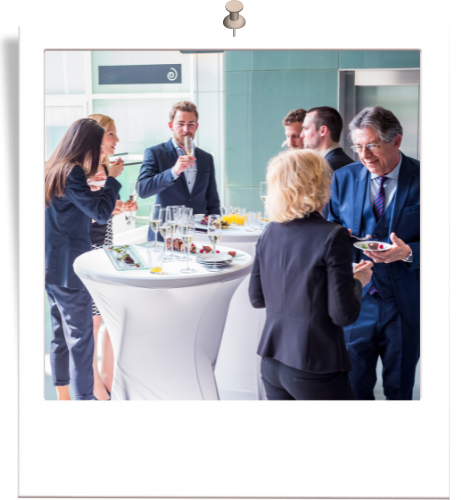 Business Events & Marketing
If you run your own business, it is likely that you will need to host social and business events for your employees, as it is a good way to boost morale and bring a sense of community to the workplace. Also, you might want to host an event for clients, often as a way to seal the deal on a sale or get them involved in your business in some way. Whatever your motive, you can find advice here on what types of events you can host, how to prepare, and how you can put your money to good use.
Other Tips & Tricks
Event planning on any scale can feel like a daunting task, especially if you are new to this. Once you have worked out what type of event you are after, you can find my trusted tips and tricks here to help you on your way.
This process is a massive learning curve for many and it can resort to a great deal of trial and error, but as I have had my fair share of fails, hopefully, these tips will help minimise those errors for you.