Hi there! My name is Martine and I'm a professional wedding planner from Hereford, UK. 
I studied Events Management at University of Manchester, and found I had an affinity with planning and executing weddings that successfully  fit a client's brief. I then starting working for a wedding venue hire company, which lasted around two years, to see what it was like working in the industry.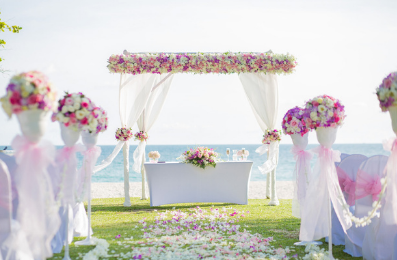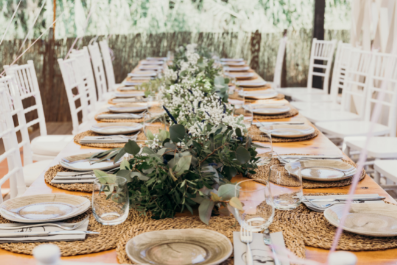 Now, I run my own wedding planning business, based in Hereford, and decided I wanted to accompany it with a blog, to document my journey and share my tips on how to create the perfect wedding, whatever style you're after.
I think one of the main things I come across in wedding planning is clients do not realise how many options are out there, in terms of catering, venue options, and different decorative ideas. You don't have
to necessarily stick to "traditional" wedding ideas anymore, like getting married in church, having several bridesmaids, or even having a white wedding dress. You could have an outdoor wedding on a beach in an ocean blue wedding dress if you wanted to. It's yours and your partner's day, and you should choose what you both want! So, my page is here to open your eyes to all the options available for your perfect day, as well as tips for budgeting for your wedding and general wedding essentials you won't want to miss out on!